Experience. Compassion. Excellence.
Experience.|Compassion.|Excellence.
Your veterinarian in Surprise, AZ
PetsVet Animal Hospital compassionately provides comprehensive veterinary care for the small animals & exotic animals of Surprise, AZ, and the surrounding area.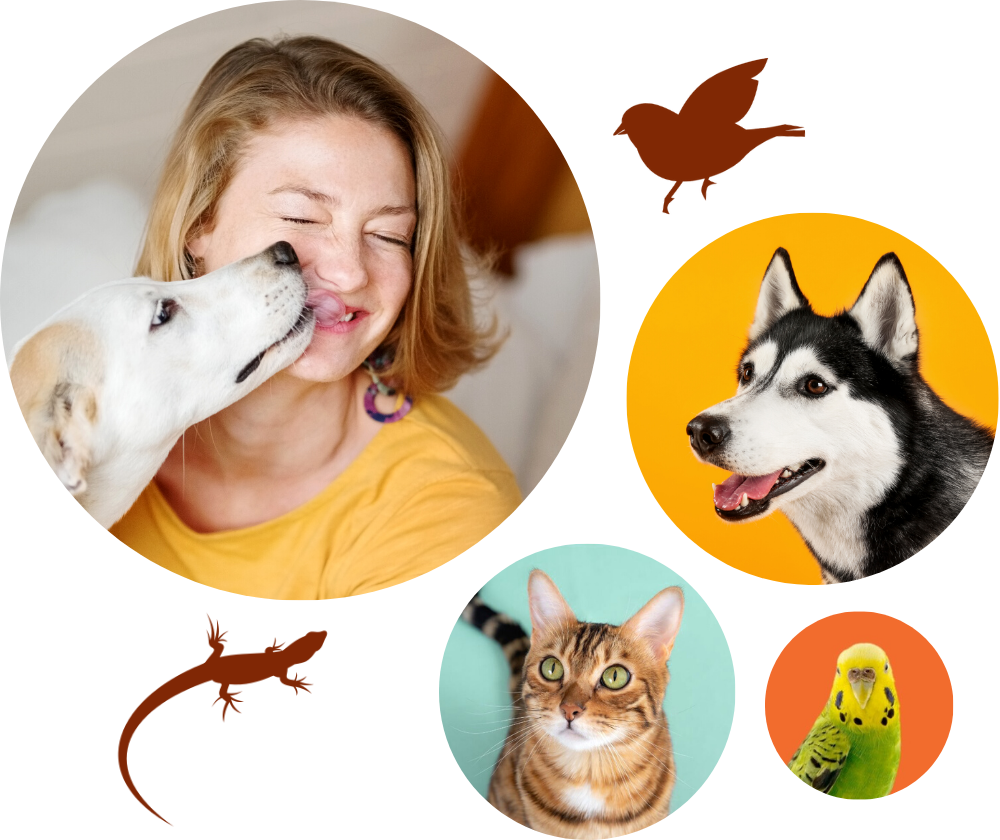 Welcome to PetsVet Animal Hospital!
PetsVet Animal Hospital is run by Dr. Lorna Lanman, who is a licensed, experienced veterinarian. We apply of the latest advances in vet tech and above all, remember that all animals and pets deserve to be treated with loving care in every check-up, procedure, or surgery. Learn more…
Your pet's health starts here.
The PetsVet veterinary team is committed to providing your pet with quality veterinary medicine, but we don't stop there. We are passionate about providing you with the knowledge you need to keep your pet healthy year-round with good nutrition, exercise, and more.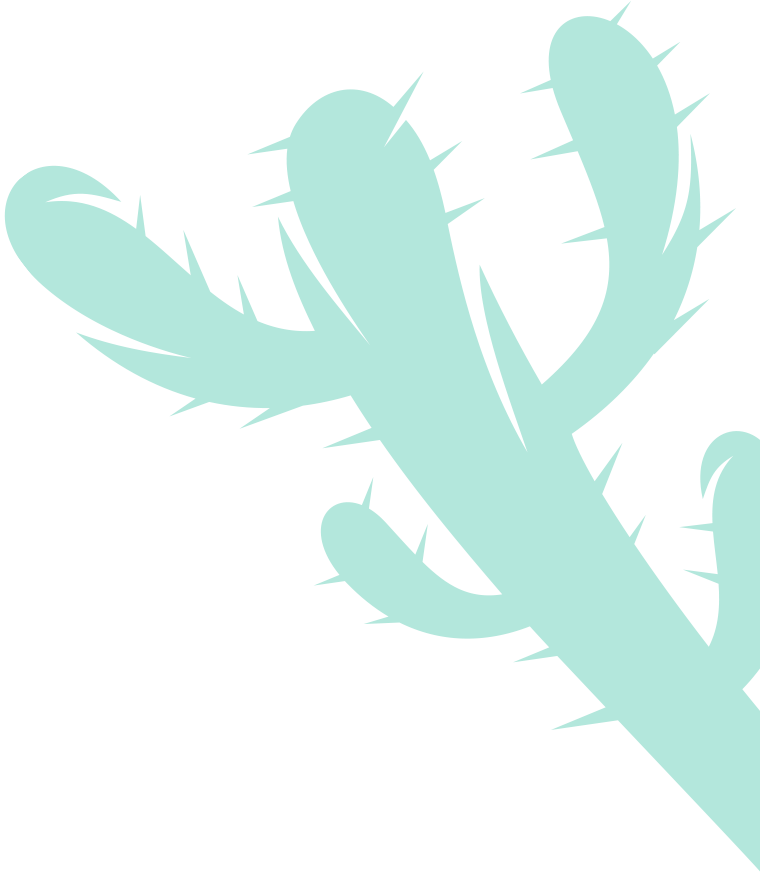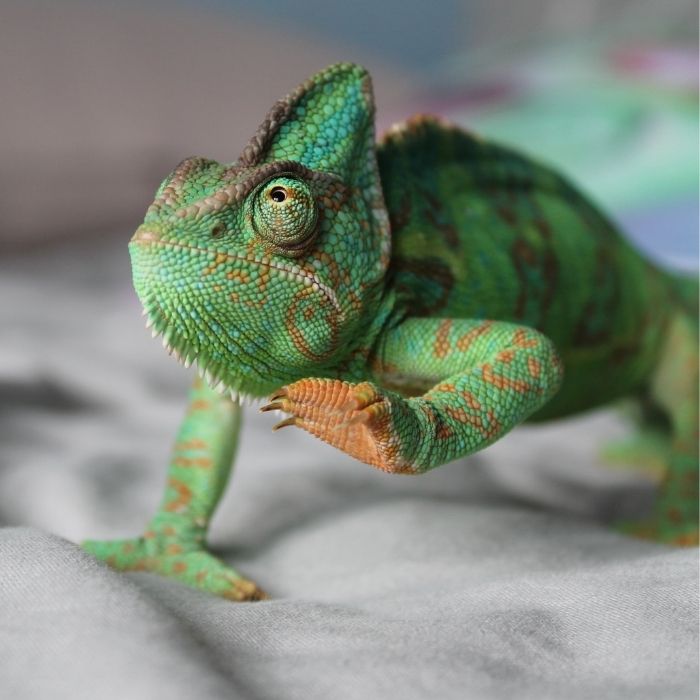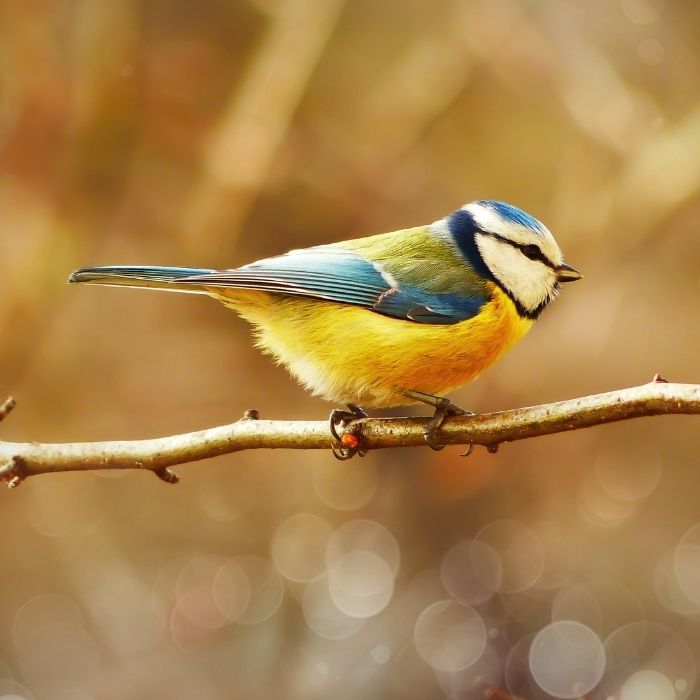 We love our clients and patients!
Thank you for making us a top-rated animal hospital in Surprise, AZ. Your kind words mean the world to us, and we're so thankful that you've taken the time to provide us with feedback.
HANNAH P.
The staff was so wonderful to me and my boy Kyojin and worked with our financial issues with no question. Definitely our new permanent vet clinic.
Sueann B.
I have been going to Petsvet for over 15 years! Dr. Lorna Lanman is awesome!! She is the only one my family, friends and I take our little loved ones too!
Janell M.
I absolutely LOVE this place! They're always so great to work with, easy to get into and so reasonable on price. We drive past other vets on the way there that are closer, but PetsVet is so worth the drive. Our dogs aren't afraid to go and the staff is so caring. I would highly recommend them to anyone looking to find a great quality vet and modest prices.
Jen L.
Dr. Lorna Lanman is the best vet around!! She REALLY cares about animals & is a fair price for the great service & treatment! I'd recommend anyone to her & will sure only be using her for my future needs. I do animal rescue & have been to MANY vets. The way she cares for pets is not even close to being matched at any other vet.